Rally Road Racers (2023)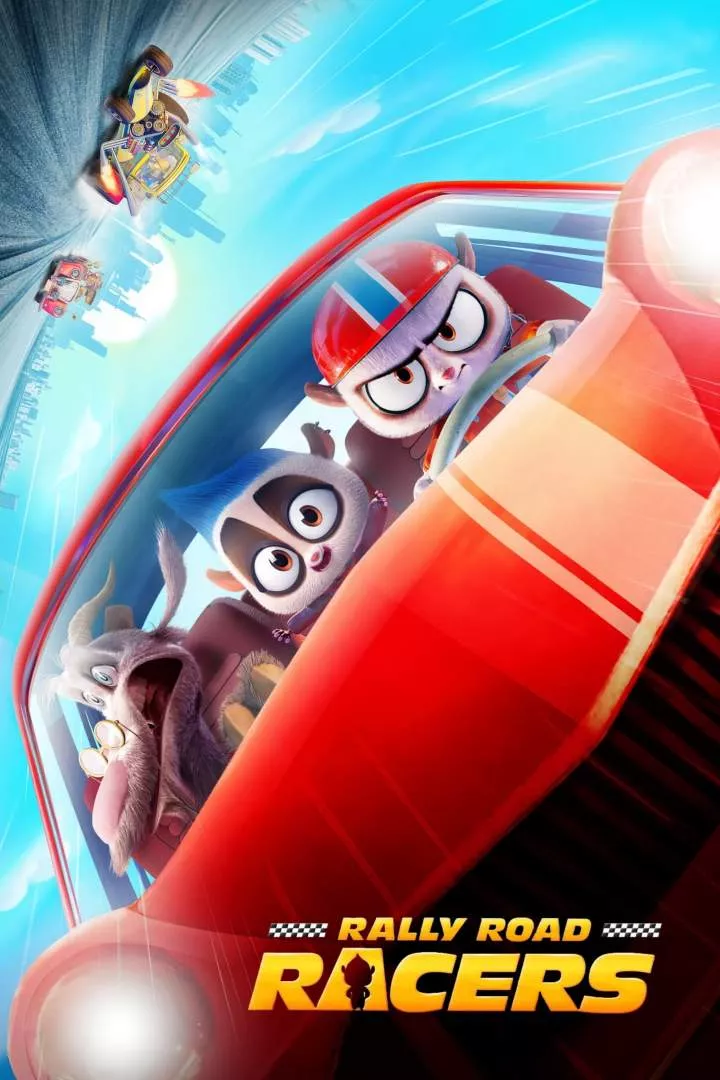 The inspiring story of a slow-moving mammal with a need for speed.
Zhi, a rookie race car driver, gets the opportunity to compete against the reigning champion of the rally car circuit. With help from a former driver-turned-mechanic, Zhi must overcome treacherous terrain, rival racers, and unexpected obstacles to prove he has what it takes to be the next great racer.

Rally Road Racers (2023) // The Silk Road Rally

Genre: Animation, Comedy, Family

Release Date: May 12, 2023 (United States)

Stars (Voices): Jimmy O. Yang, Lisa Lu, Chloe Bennet, J.K. Simmons

Source: Rally.Road.Racers.2023.1080p.AMZN.WEB-DL.DDP5.1.H.264-WINX

Language: English

Subtitle Language: English